Do Security. Do It Smart!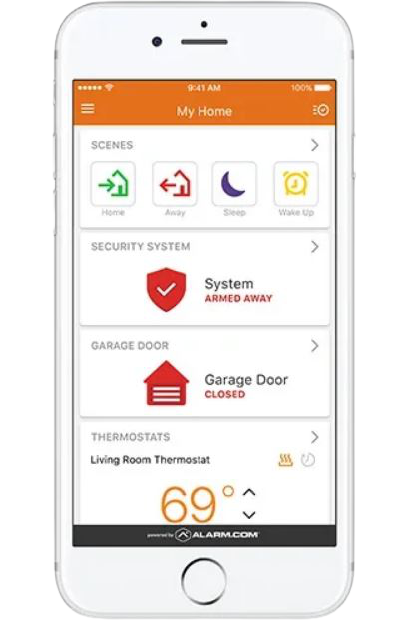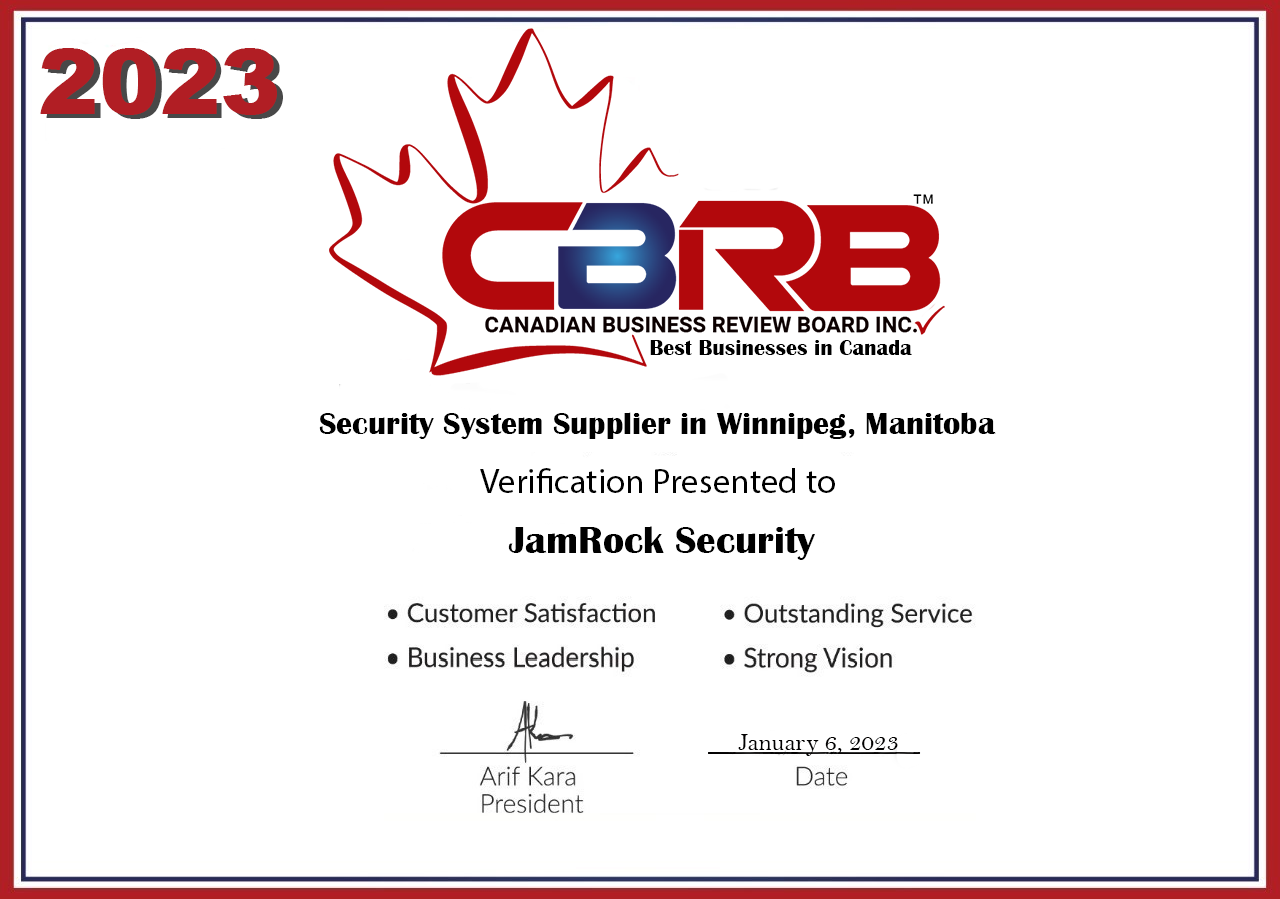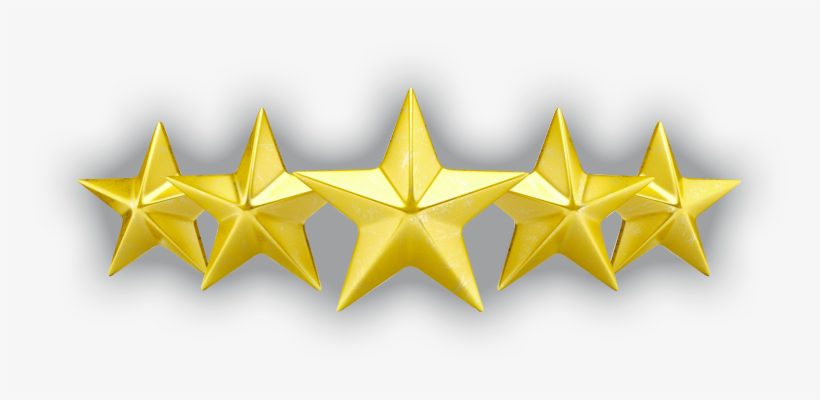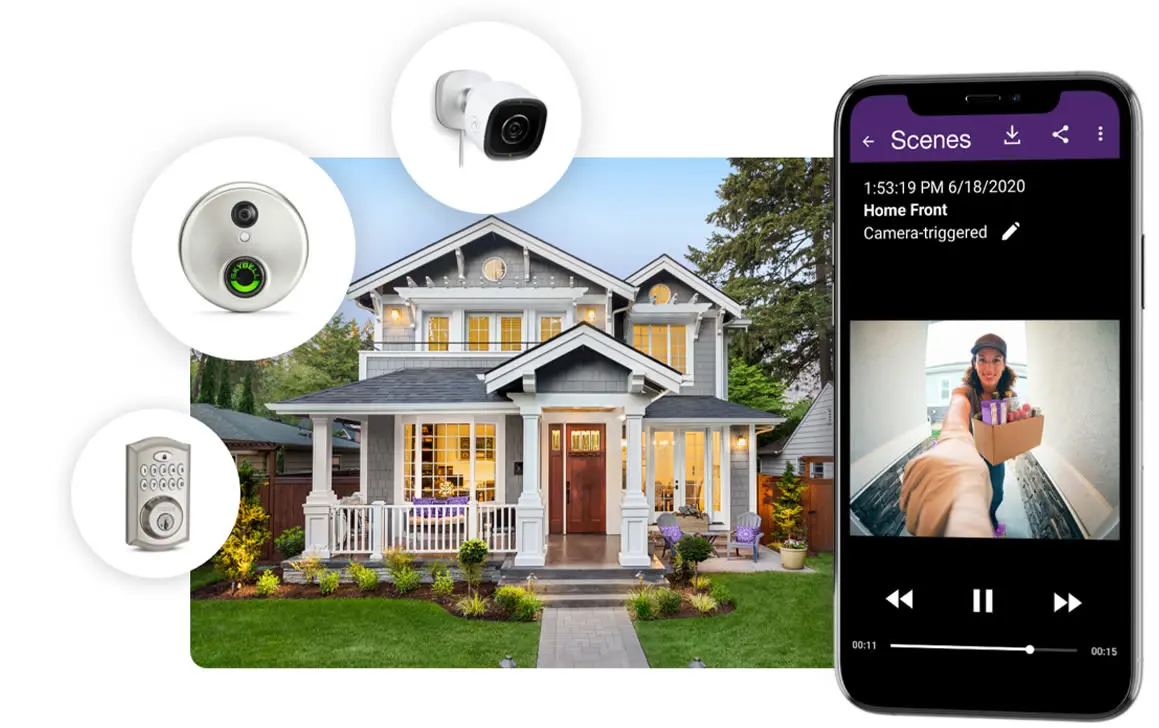 Your Trusted Source for State‑of‑the‑Art Security
JamRock Security is a Trusted Provider and an Alarm.com authorized dealer. We offer top-quality security system products and installation. Whether you need surveillance cameras or automation, we will be sure to provide the best solution for your safety and protection. Let us help you ensure a safe home and workspace environment.
Located in Winnipeg, Manitoba, we provide our products and services to residential and commercial property owners across the province. That includes the following areas:
Delivering Dependable Solutions For Your Protection
We provide a wide variety of security systems that come with professional installation services for homes and corporate buildings. Our solutions include but are not limited to:
Additional Precautionary Item
We believe that early fire detection is the key to saving human and pet lives. That is why we strongly advise to get a monitored smoke detector with your security solution package. With this, we hope to provide you with additional confidence in the safety and protection of your loved ones and property.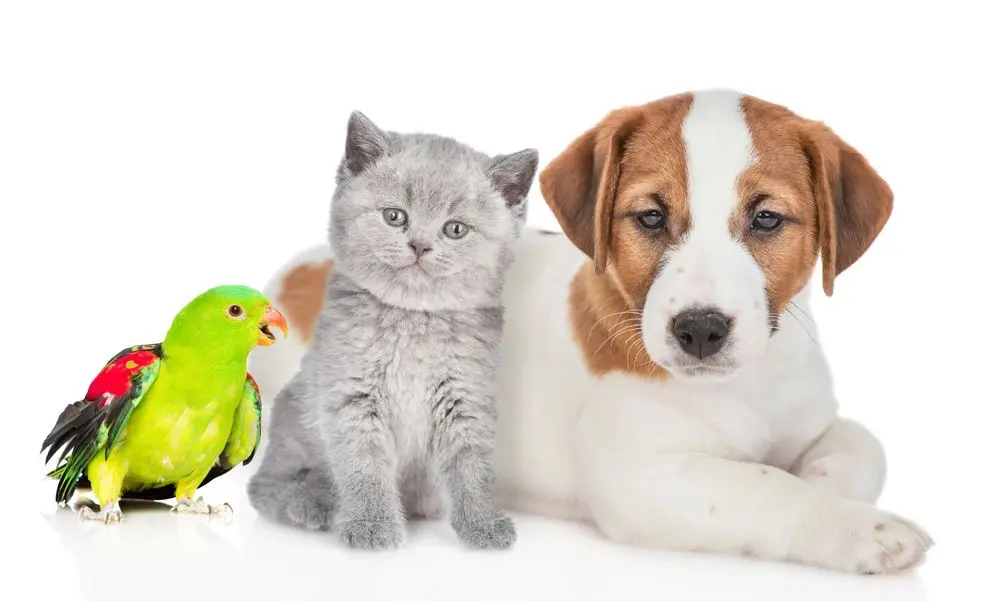 Smart security is Professional Security
Safeguard your peace of mind with a professionally monitored system that responds automatically to danger and unusual activity.
By the time most security systems alert you to a problem, it's too late. Alarm.com helps you spot unusual activity early and take action. Armed or disarmed, your system is on guard.